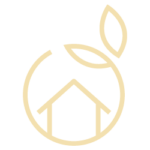 Glamping Borgo delle Arti
At Home, away from Home.
A home away from home: cosy, comfortable mobilhomes, innovative and tastefully furnished, set within the frame of a beautiful typical village with original references to fascinating ancient jobs. A revitalizing holiday for travellers of all types.
The romantic atmosphere of the lake,
the grandeur of the mountains.